Computer Networking Solutions for Small Businesses with critical data protection in mind.
Over 10 years of IT experience serving businesses in northern New Jersey.
It is not a question of "if" but "when" will you be affected by data loss.

Data storage failover design.
It's a Win Win.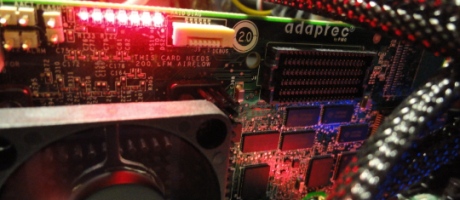 Critical Data protection is not an option. With the right data storage hardware and failover design, your business will be protected from data loss by hardware failure, the most common data loss factor.
Virtualized Systems.
Do more with less .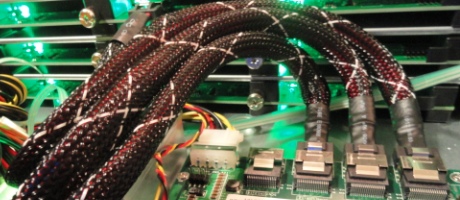 Virtualization introduces new great ways of significantly reducing computer hardware and maintenance cost by hosting independent system environments from a single physical computer.
Customized Deployment of Network Security appliances with Remote Access Capabilities.
services
Configuration, deployment and maintenance of Windows OS based Servers and Clients.
Network switches , routers and security appliances.
Network Access Storage systems, Local and Cloud data backups solutions.
Remote Computer Troubleshooting and Maintenance.

Customized systems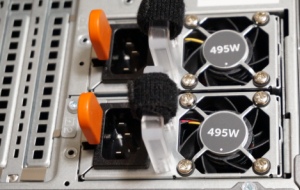 Every business has different needs in their computer systems, choosing the right components will determine their efficiency and reliability.
Remote support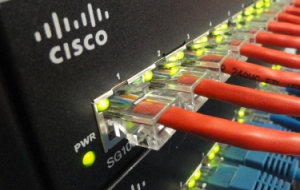 Easy, fast and secured Remote Support available when you need it. Request a technician by clicking on the button at the top of this page.
High performance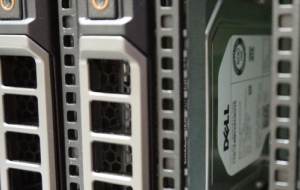 Hard Drives play a significant role on workstations performance with centralized data, Solid State Drives are a valid and now affordable solution for not just Workstations but Servers as well.